Candice Smithyman partners with angels of fire, and she says you should too!
Candice Smithyman teaches you to partner with angels and send them out. When God moves, you can move too!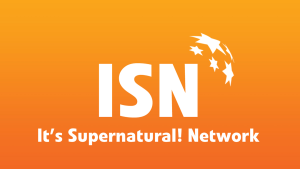 For information on the guests and books discussed on Your Path to Destiny and how you can purchase them, click here.
Watch Dr. Candice's Weekly Prophetic Word so you know what God is doing weekly in the earth according to His own Hebrew Calendar! Check out what this week heaven is declaring ….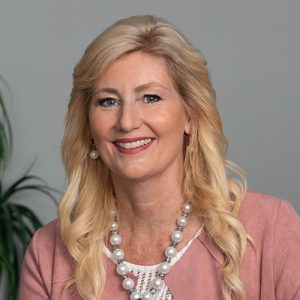 Dr. Candice Smithyman is an international prophetic revivalist & healing minister who is Founding Pastor (retired) of Freedom Destiny Church with husband, Adam, and Founder of Dream Mentors International,  a biblical life counseling and coaching organization that teaches and trains educators and coaches in the specialty of life coaching.
She is also Host of the Glory Road Television broadcast shown on a variety of networks and also Hosts Your Path to Destiny on ISN- It's Supernatural Network. She has appeared on Sid Roth's Its Supernatural among other shows, and is the author of "Releasing Heaven: Creating a Supernatural Environment through Heavenly Encounters" and "Angels of Fire: The Ministry of Angels in the End Time Revival" among other books and publications.
Subscribe to our mailing list
OFFERS FROM PARTNERS OF CANDICE SMITHYMAN MINISTRIES
I recently had the privilege of joining Candice Smithyman on her show "Glory Road." It was a wonderful opportunity to share how God is moving in the Body of Christ and in the ministries that I oversee in America and around the world. I believe that Candice is actively pursuing the purposes of God in this generation as her ministry releases timely messages of encouragement for believers. I am thankful for this opportunity to share what God has placed on my heart for the Church in this historic season.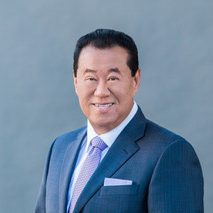 "Dr. Candice Smithyman is a valuable member of my global Women in Ministry Network. She loves mentoring and coaching believers to reach their greatest potential and is committed to encouraging believers to live from the Presence. I love her passion!"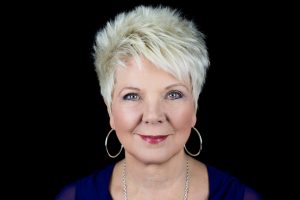 "Pastor Candice is a profound and authentic preacher, prophetic writer and missionary with a kind heart of reaching the nations for Christ. I got to know her through our mutual friends and shows. We are currently working on reaching and rescuing children from sex trafficking and planting churches in Pakistan."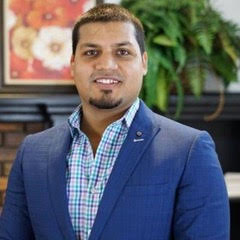 "Candice Smithyman is an Executive Pastor at Freedom Destiny Church, in Orange Park, Florida, is a dynamic, loving minister who has a passion to see believers grow into full maturity in Jesus Christ. I recommend her ministry to you."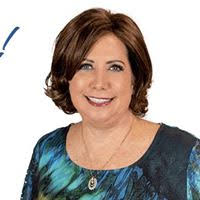 "It is with absolute confidence and great respect that I submit this endorsement for Candice Smithyman. She is always available to help those who need it and offers great counsel and direction. Her positive and loving attitude is apparent to everyone that meets her. I have developed a great respect for her character, knowledge and leadership abilities. She is focused on accomplishing her Kingdom assignments with excellence and passion asa person who is always looking to improve and expand in what God has given her to do. I look forward to any opportunity the Lord provides for me to serve along side of her again."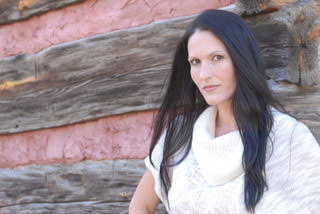 "With Dr. Candice, what you see is what you get. She's a woman of integrity and wisdom on the stage and behind the curtains. I appreciate that about her. I appreciate that she lives out her faith with passion and focus. It encourages all of us to go deeper with God."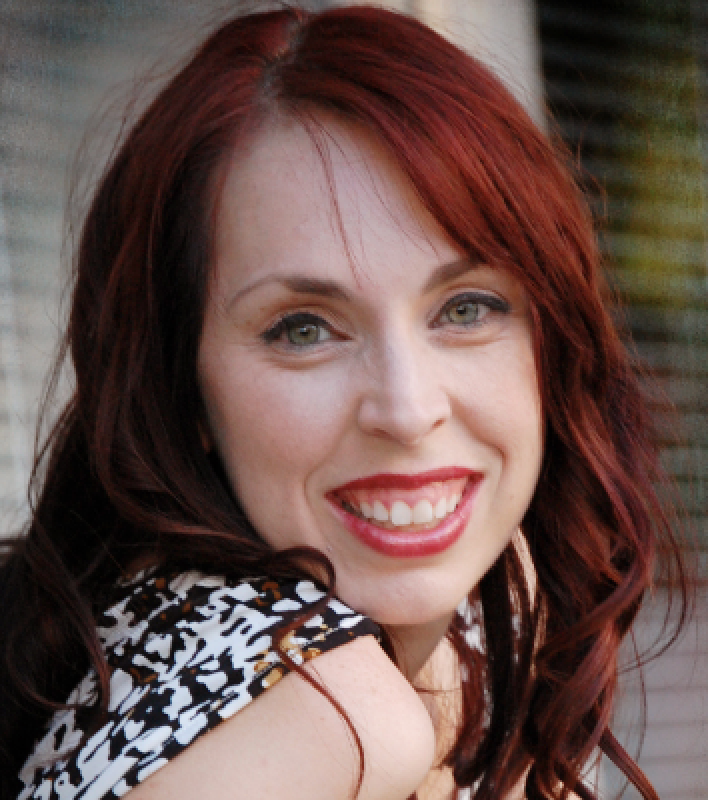 "I love Dr Candice. She is a powerful woman of the word who is glowing in the power of the Holy Spirt and the Prophetic, but what I admire the most is her drive to be vigilant to walk in integrity and righteousness. We have done a few meetings and many media projects together and every time I'm with her the power of the Spirit falls to minister to people. She is a joy to work with and an honor to be friends with."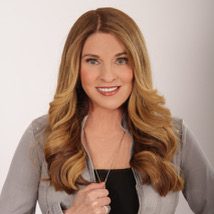 "I am very impressed with the ministry of Dr. Candice Smithyman! She is one of today's premier prophetic voices and empowerment specialist. She carries the heart of God for global awakening and graced with a unique anointing to speak to the dry bones in people's lives and cause them to dream and live again. I've personally experience the glory of God on her life when she boldly speaks and teaches. She is a great example of the new forerunners that God is raising up in this hour. This the kind of ministry the world so desperately in need of today!"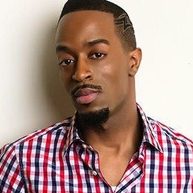 "Dr. Candice Smithyman is a daughter of God on assignment! Anointed for impact, she is a lover of His presence with a destiny of making a difference in the earth for His glory. We have so enjoyed working with her at Spirit Fuel and remains a trusted voice for a relevant word spoken in season."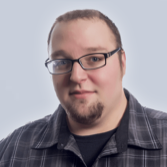 "I greatly appreciate Candice Smithyman's passion to share the Gospel and disciple the people of God. Through media she is reaching believers around the world and equipping them to release heaven into the earth through their lives!"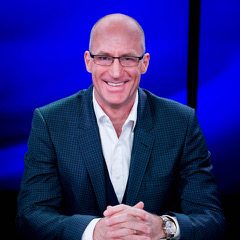 VIEW OUR SELECTION OF DIGITAL RESOURCES THAT YOU CAN TAKE WITH YOU ANYWHERE